Projects
Two projects are in progress at this time :
Longtemps après (long after)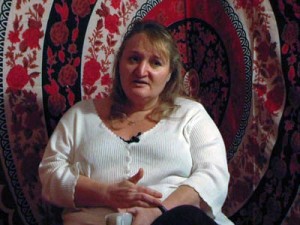 Martine, Constance, Aliam and the others were victims of incest and are suffering the consequences through their various addictions. Direct testimonies or in support groups. Series of 7 films lasting 20 to 30 minutes each.
James Castle, the silent way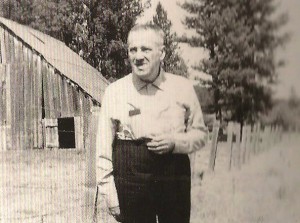 Nowhere in the world had a deaf artist met such success. Yet James Castle was an isolated artist from the countryside, completely dependent on his family and illiterate. For this reason, I would like to go to the USA to discover his work and his life, to film a documentary feature film about the relationship between his deafness and his art.
Presentation :
James Castle (1899-1977) is a deaf American artist from a small town in Idaho, Garden Valley, who provided contemporary and enigmatic work, placing it as much in the Dada collage movement (close to Kurt Schwitters ) as in a proto-Pop artist under the terms of the Andy Warhol Foundation. His prolific creation can be seen in American museums such as the Museum of Modern Art, Whitney Museum of American Art in New York, the Philadelphia Museum of Art, the Art Institute of Chicago, the Boise Art Museum (which holds most of the work), but also in many private collections like the one of famous artist Jasper Johns or the tennis man John Mac Enroe.
Thirty-five years after his death, the artistic work of James Castle is still on display in galleries as important as Knoedler & Company in New York, Fleischer / Ollman Gallery in Philadelphia or Karsten Greve in Europe. The latter in particular initiated its first presentation in Paris in February 2012 and will extend it in a German museum in Cologne in July. He was also the subject of a major retrospective at the Philadelphia Museum of Art from October 2008 to January 2009. On this occasion, Yale University Press published a huge catalogue. The same applies to the one that took place at the Reina Sofia Museum in Madrid on 18 May to 5 September 2011. Furthermore, over a dozen books and catalogues on his art, are on sale now.
Read the document from the Rochester Institute of Technology, recommending this project.